Tenerife Golf
Tenerife properties for sale
Tenerife: beaches year round
Tenerife properties for sale
Tenerife: apartments
Tenerife properties for sale
Tenerife Golf
Tenerife properties for sale
Tenerife properties: Villas & apartments for sale in Tenerife
Buying property in Tenerife
To purchase a property in Tenerife there are various burocratic procedures that need to be undertaken, all of which we will assist you with from start to finish.
​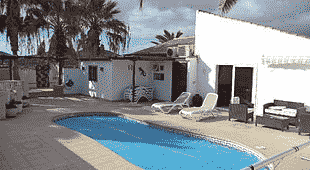 Choosing your Estate Agent
Buying and selling property in Tenerife is a very different process that that in the UK. For this reason, it is therefore essential to choose to work with a well established and respected Estate Agent.
​
Our team - About us
There are numerous Estate Agents offering a variety of different apartments and villas in Tenerife. It can be time consuming and frustrating to find YOUR ideal house among so many different offers.. READ MORE>